Recent News
Congratulations to Gary Eifling for being named our 2018 Employee of the Year!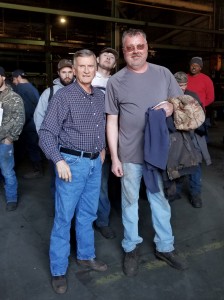 On May 8th, 2018, we said "see you later" to Secretary/Treasurer Beverly Edwards. Better known as "Ms. B", she started working at Whitlow Electric in 1991 and became a second mother to most of us in her 27 years with the company. She will be greatly missed, but we are thrilled for her to enjoy her retirement! (Thank you to The White Plate Restaurant for preparing the delicious meal and accomodations at her retirement luncheon.)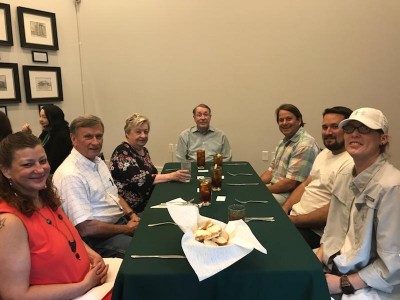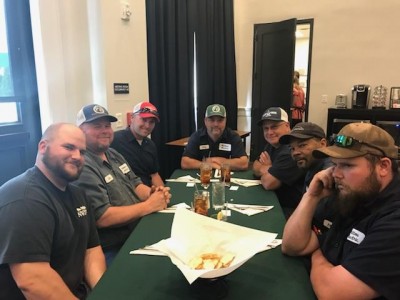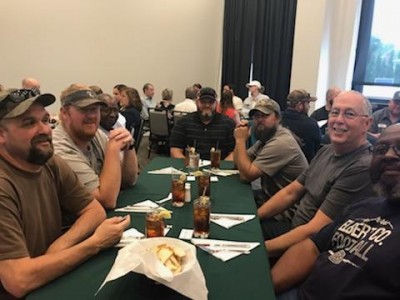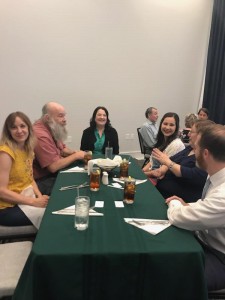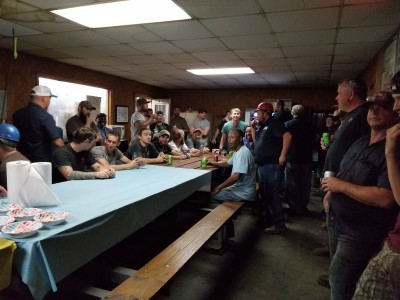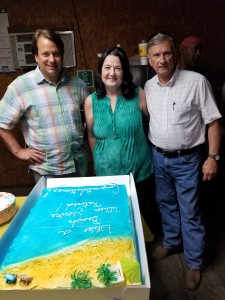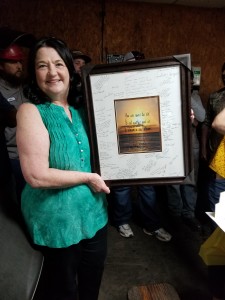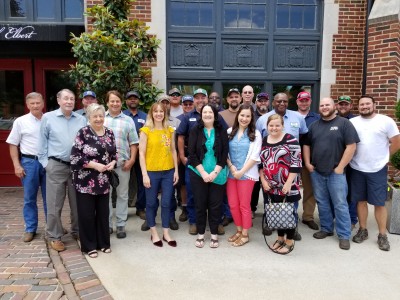 We had a great time celebrating our Annual Christmas lunch on December 21, 2017. Congratulations to those employees recognized for 20+ years of service: Jerry Teasley, Kenny Wade, and Jerry Teasley! Thank you for your dedication and all you do for Whitlow Electric!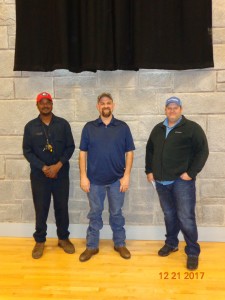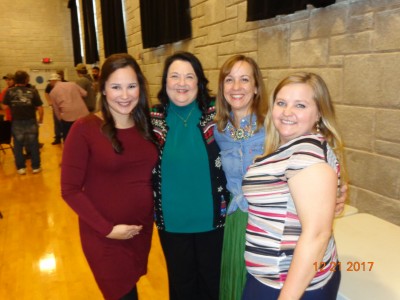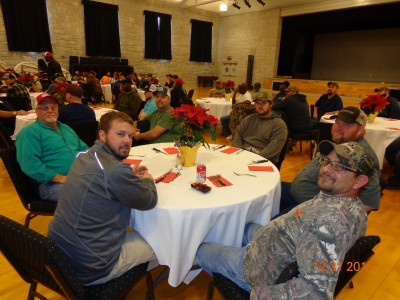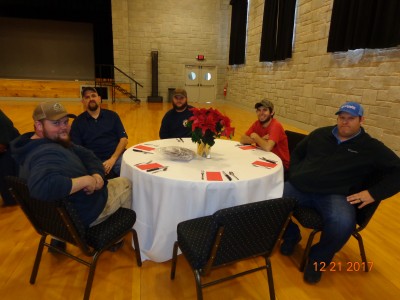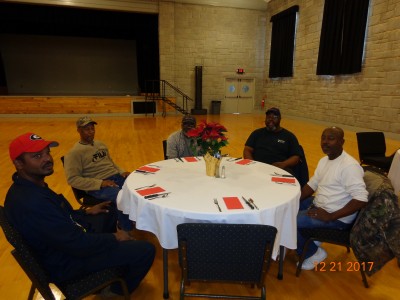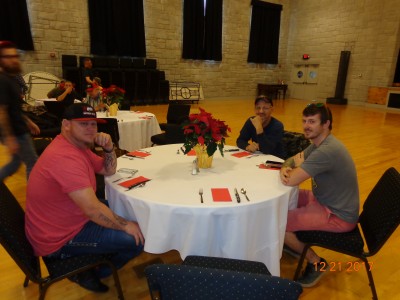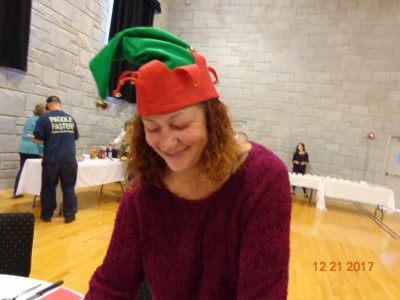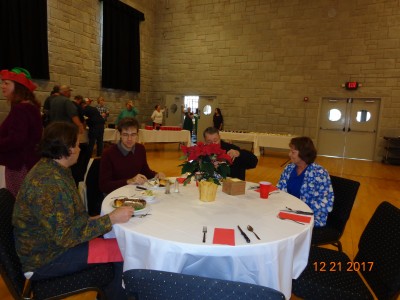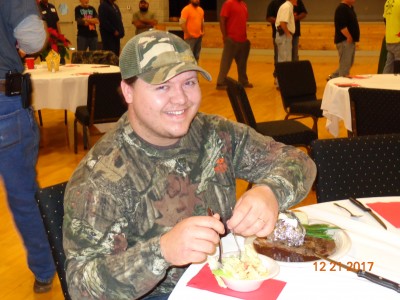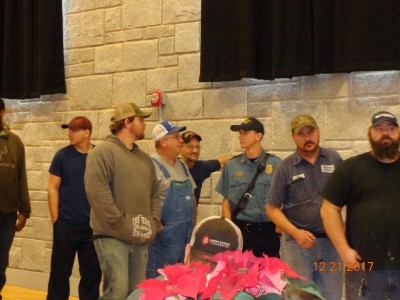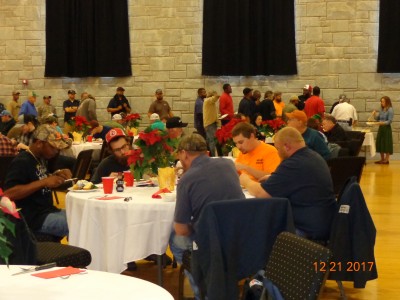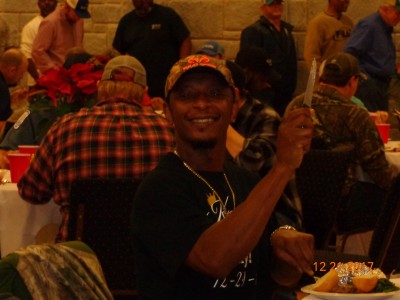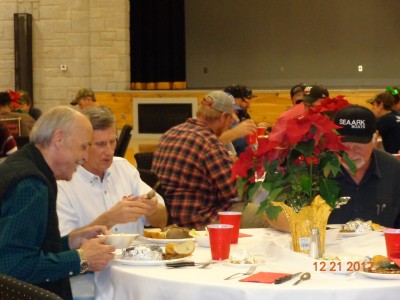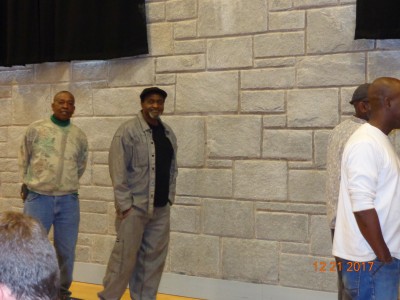 Congratulations to Benny Clark for being named our 2017 Employee of the Year!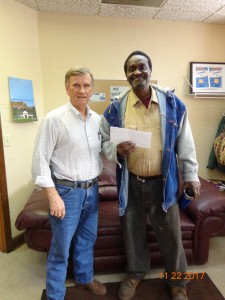 On August 31, 2017, we held a party to commemorate two years of no lost-production-time accidents! What could be better than celebrating the safety and well-being of our employees? Pictured below are members of our Board of Directors, supervisors, and office staff.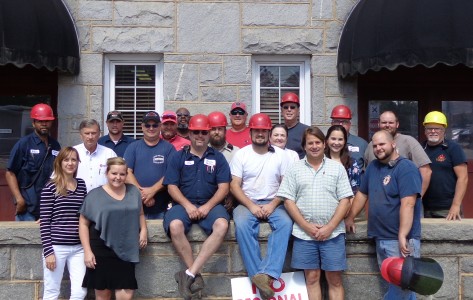 On March 30 2017, we celebrated our driver of almost nine years, Steve Brooks, and his retirement from Whitlow Electric. He will be missed, and we wish him nothing but the best as he journeys on to this next adventure!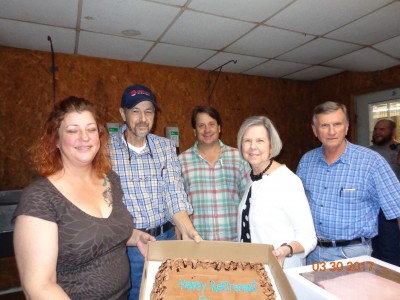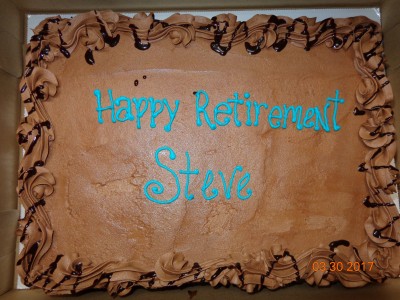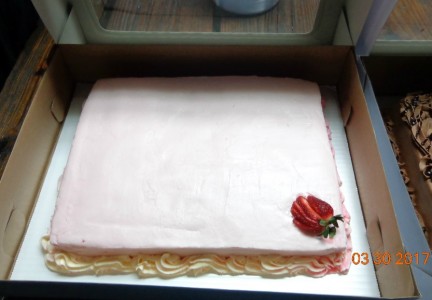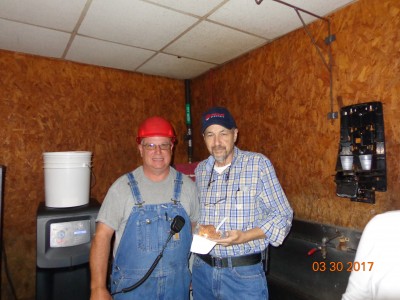 Our annual Christmas luncheon was held on December 22, 2016. We had a wonderful time celebrating our employees and another great year.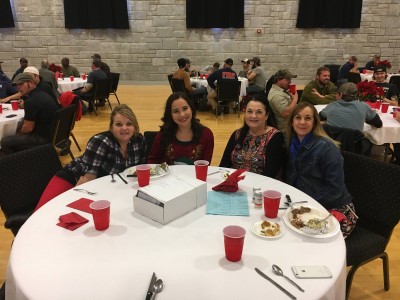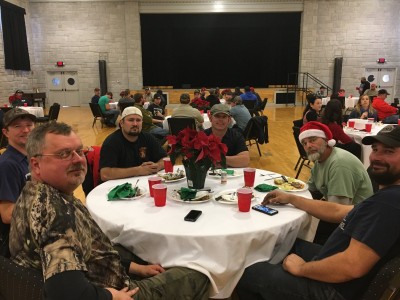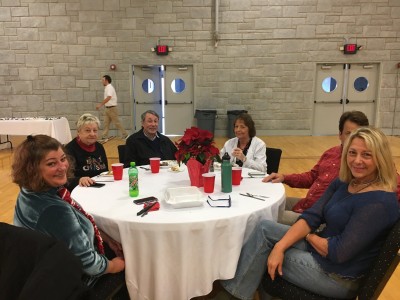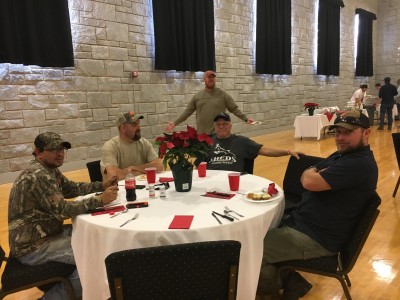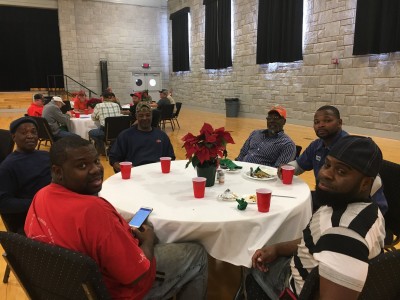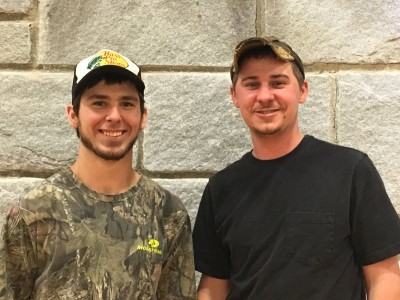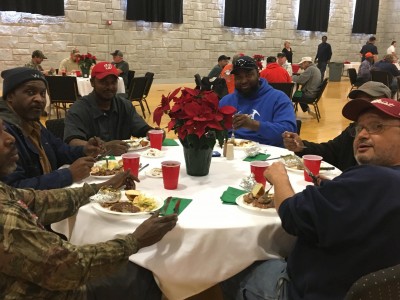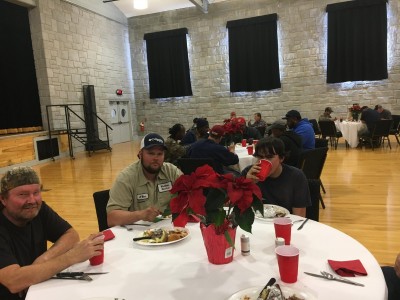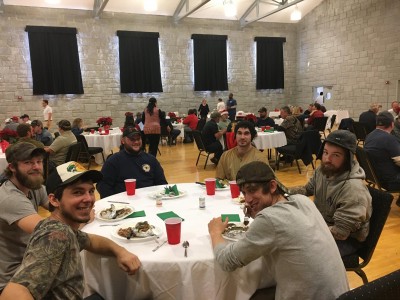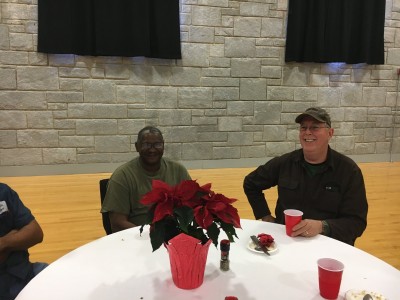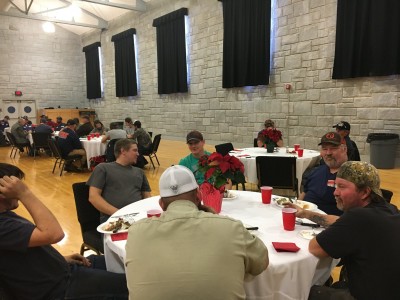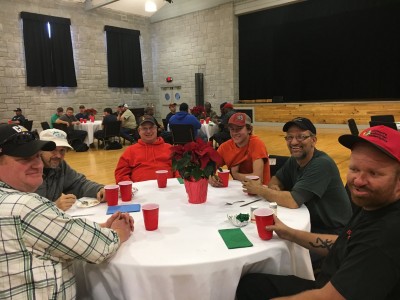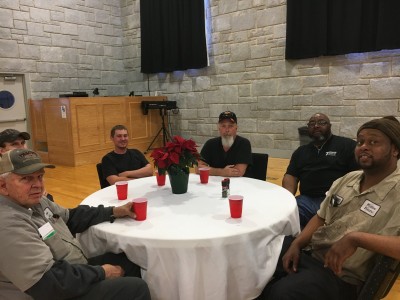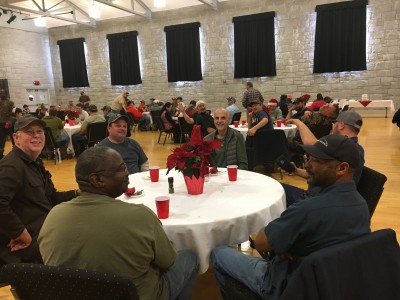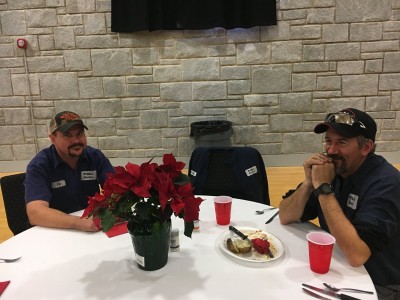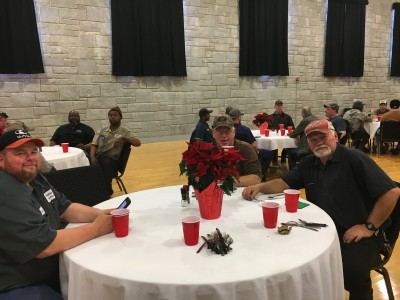 -  -